Traffic Offender Courses Are Provided Online
In order to complete Traffic Offenders Online course, it is essential that all sessions and course content is completed satisfactorily and in accordance with the guidelines.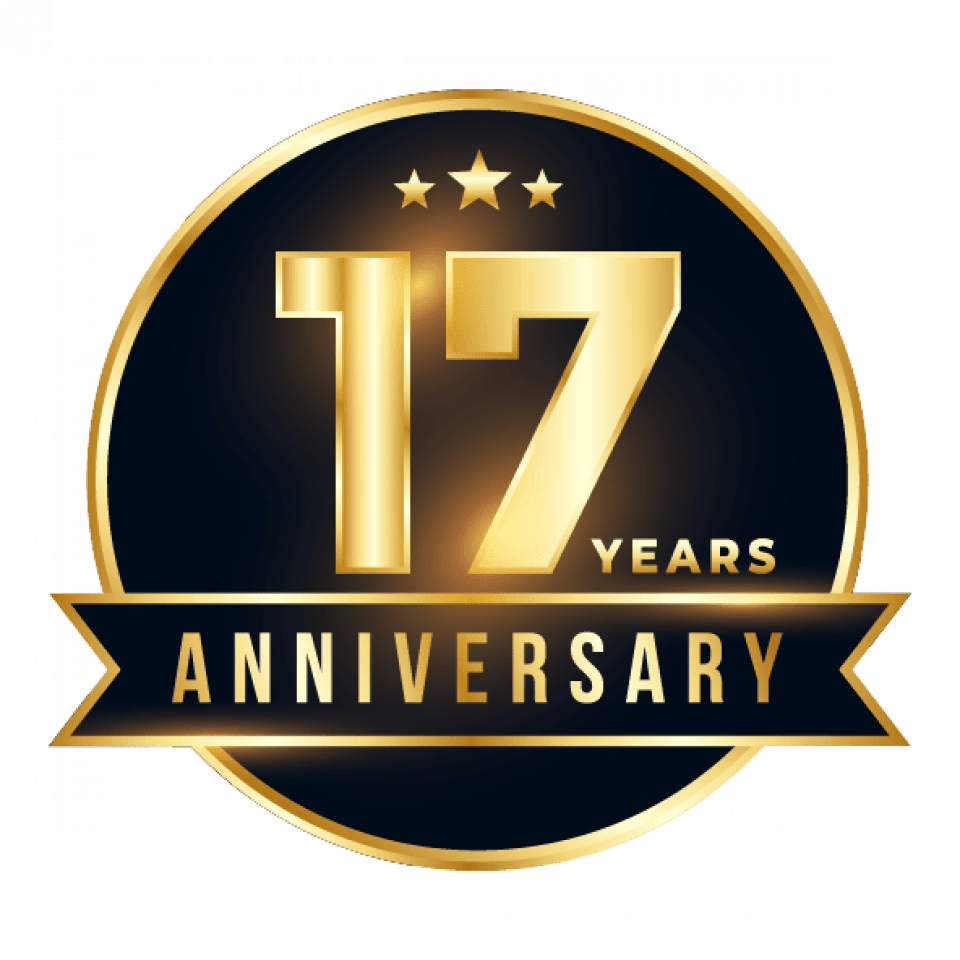 Possible Offences
Traffic Offenders covers all traffic offences – Are you facing Court for an offence?
Commence Program Before Court Date!
Make sure you have left enough time to complete the course and have your certificate issues before your Court date.
Don't Leave It Until the Last Minute
The course will take at least four (4) full days to complete. Please ensure you also have enough time to receive your certificate.