Mission Statement
We endeavour to educate drivers on the potential risks that are likely to occur when driving and/or operating a vehicle under the influence; by doing we hope to reduce the likelihood of a horrific incident.
How it Works
Highly Qualified Professional Presenters discuss the following topics in an online proctored course:
Road Safety

Emergency Services

Victims and Trauma Impact

Alcohol and Other Drugs

Court & the Law
The presenters conducting the lectures range from:
Road Safety Experts

Fire, Ambulance Officers/Paramedics

Victims

Drug and Alcohol Counsellors

Lawyers
To utilise a variety of reality checks and impact methods to deter traffic offenders from re-offending; and

To provide expert information of an educational nature about the dangers of drink driving and unsafe driving for the purpose of deterring traffic offenders from re-offending.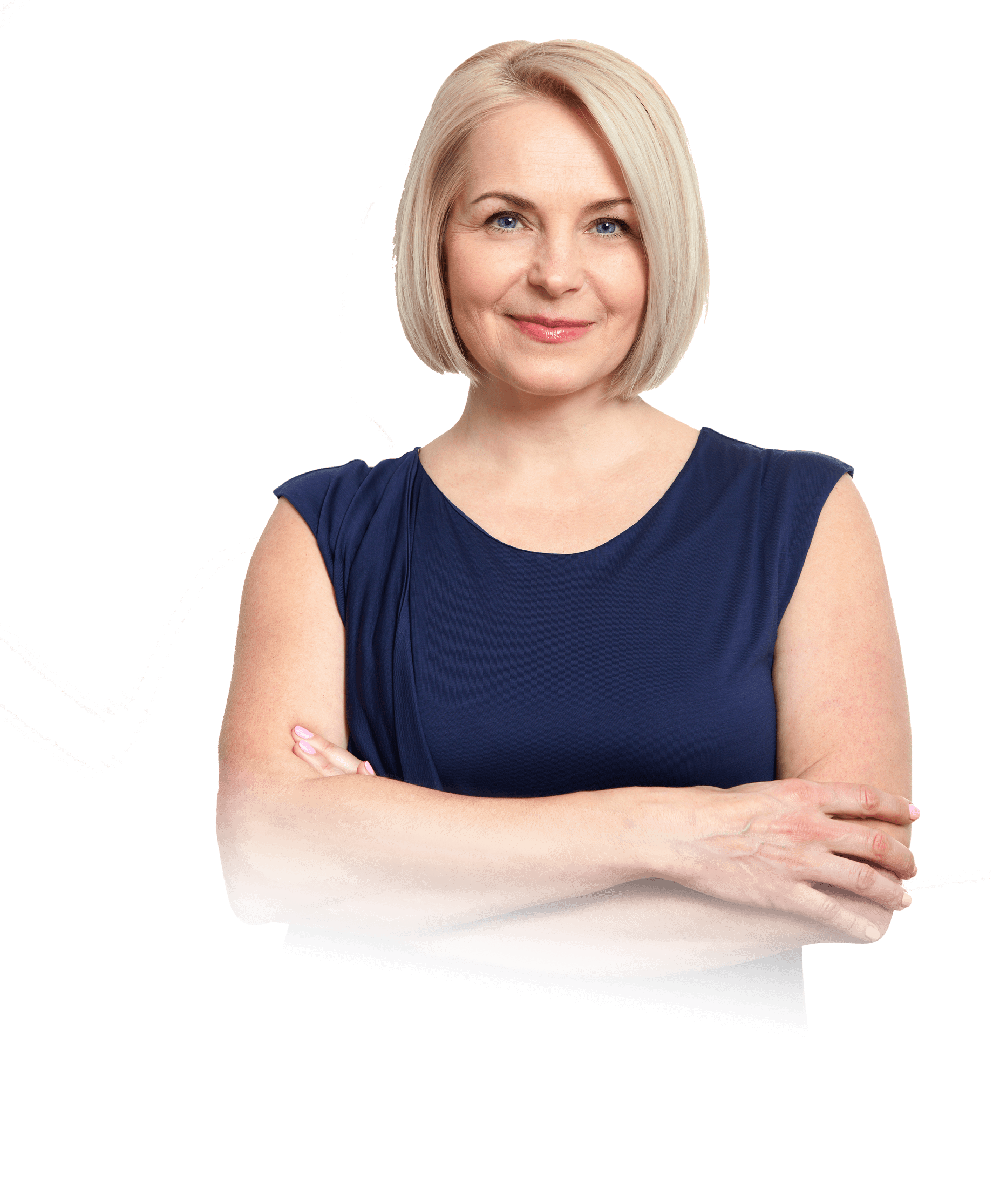 Goals for Participants
Promote safe drinking levels;

Provide strategies to help drivers avoid unsafe driving, and driving whilst intoxicated;

Realise the short and long term effects of alcohol and other drugs on the body;

Realise the ways in which drugs and alcohol affect one's ability to drive, particularly with coordination and reaction time;

Helping people to understand the underlying issues why they drive whilst disqualified;

To realise and appreciate the dangers of unsafe driving and / or drink driving and become aware of the realistic consequences of their actions as far as victims and family traumas are concerned; and

To become informed as to the legal ramifications of their actions, e.g. potential jail terms and / or loss of license for life.
Applicable Offences
Traffic Offenders covers all traffic offences – Are you facing Court for an offence?
Commence Program Before Court Date!
Make sure you have left enough time to complete the course and have your certificate issues before your Court date.
Don't Leave It Until the Last Minute
The course will take at least four (4) full days to complete. Please ensure you also have enough time to receive your certificate.