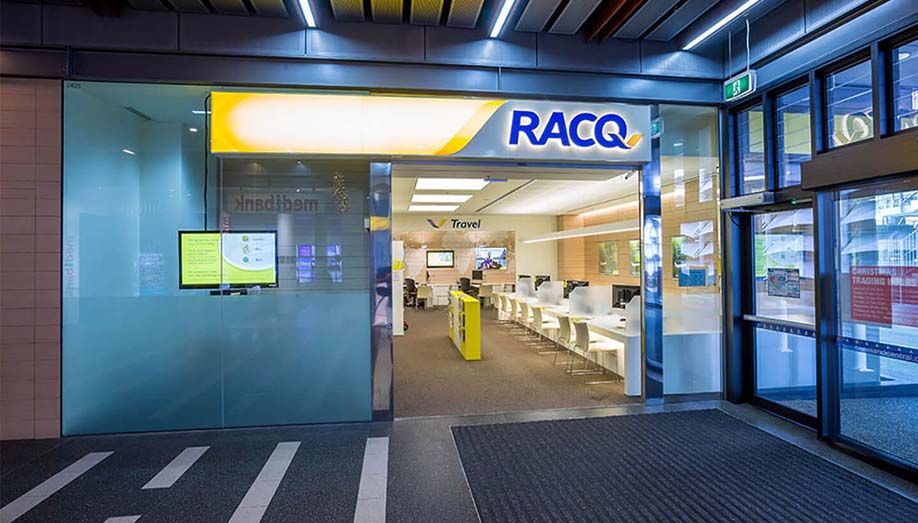 RACQ Joins Forces with Queensland Traffic Offenders Program
Bridging the Education Gap
RACQ has joined forces with the Queensland Traffic Offenders Program (QTOP) to help educate drivers about road safety. It is the first RACQ educational program targeting drivers between the ages of 17 and 59.
Working with the Queensland Traffic Offenders Program enable RACQ to engage with an audience deemed high-risk and most in need of road safety education – drivers who have been apprehended for a punishable traffic offence.
The three-week program aims to assist offenders from re-offending by creating awareness about the effects of alcohol and drugs, the impact of trauma for victims and the legal ramifications that face offenders.
QTOP regularly receives positive feedback from its attendees, many of whom say they wished they had been privy to QTOP's teachings before receiving their license. Less than two percent of those who attended QTOP have re-offended.